We have carved a valuable niche for our premium quality products in the domestic as well as overseas market. Since then due to the better quality and latest designs of our garments and other accessories, we are able to cater to the requirements of our clients, in both domestic and International Market. Lyallpur Uniforms has always kept the promise of unwavering commitment towards quality which has enabled us to endeavour fruitfully in the business.
Our unique and vast collection showcases contemporary trend, purity of value and legacy of craftsmanship. Since the very initial time, our main priority is in offering stupendous products to our customers and sticking to opportune delivery schedules. Every human being is an individual, with exclusive tastes and preferences, and we keep this in mind while dealing with our customers. Our unswerving excellence of products has helped us to win many laurels from the worldwide customers.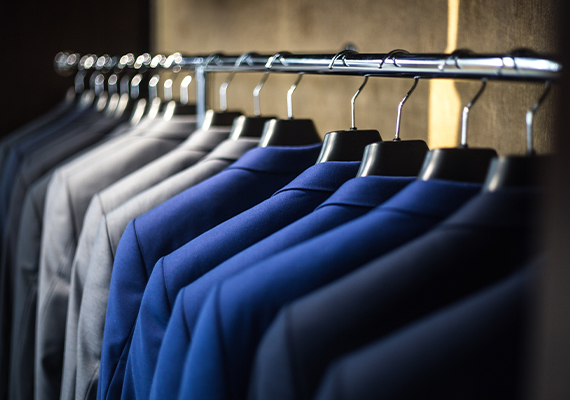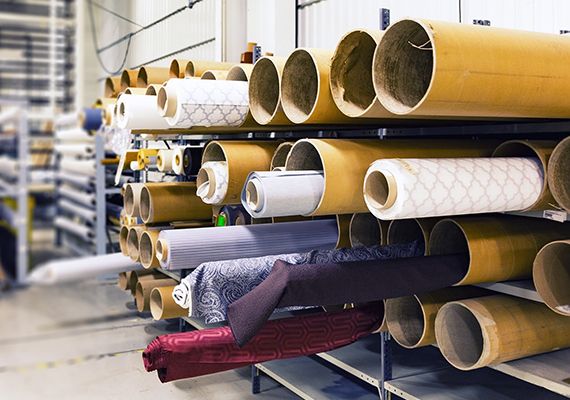 Every garment we manufacture is made under stringent quality control norms and customer satisfaction is our utmost priority. The experienced and practiced handling of business operations, as well as service support provided by our industry professionals, along with modern infrastructure dress code. We are currently managing contracts with over 150 institutes, schools and colleges.
Our superlative quality products, pro-active services and prompt delivery schedules have helped us greatly in archiving huge customers, which help us in giving the best output in the industry. Our team keeps it personal and genuine with our customers. It increases satisfaction and loyalty which is the major reason why we are being successful since last five decades. Our team of dedicated designers and craftsman also ensure that customer's requirements are tailored as per the specific drawings and samples provided by the clients.
"GOOD QUALITY IS OUR ASSURANCE WITH FIVE DECADES OF EXPERIENCE."
Why Lyallpur Uniforms?
Lyallpur is a renowned manufacturer of high end uniform outfits, approx. 5,000 pieces per day are contrived in our units.
We are the most versatile uniform producer with assembly line production facilities for garments like – blazers, shirts, trousers, skirts, tunics, t-shirts, track suits, gowns, sweaters, belts, ties & caps.
An ISO 9001:2015 certified company, which is our approved certificate of Quality.
First Uniforms Company to be approved for their Garment Productions.
This is the only uniform company in India which is socially as well as environmentally acquiescent by the European Standards.
We have over 100 retail outlets which makes us the largest retailer in the uniform industry selling uniforms using latest world class ERP software.
We offer eminent range of Apparel and Fashion uniforms to our clients which are made using superior quality of material and fabricated by our finest designers.
Our huge production capacity enables us to fulfill the bulk order of our corporate clients within the stipulated time period.
We are the only uniform company which put all its fabric & garments through international standard tests from SGS.